Cricket Plus Academy
Latest News
Cricket Plus Shop
Cricket Plus Cricket Balls
Cricket Plus high quality cricket balls for both youth and adults are available now to all.
With highly competitive prices, Cricket Plus is officialy launching its wide range of top quality cricket balls for all youth and adults.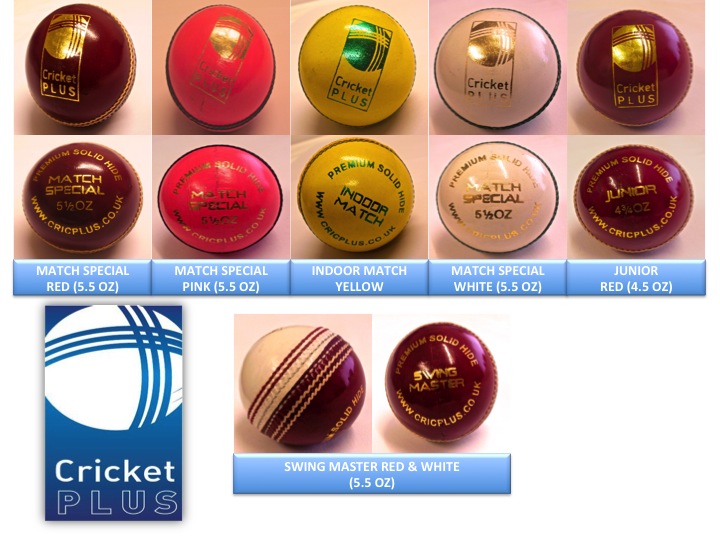 Cricket Plus sells (6) Cricket Plus balls per box to all its buyers. To purchase our wide range of cricket balls, please email us on info@cricplus.co.uk or call us on 07404 1231 60.
Prices
Cricket Plus Match Special (Red)- £54 per box
Cricket Plus Match Special (White)- £54 per box
Cricket Plus Match Speacial (Pink)- £54 per box
Cricket Plus Junior (Red)- £42 per box
Cricket Plus Swing Master- £50 per box
Cricket Plus Indoor Match- £48 per box